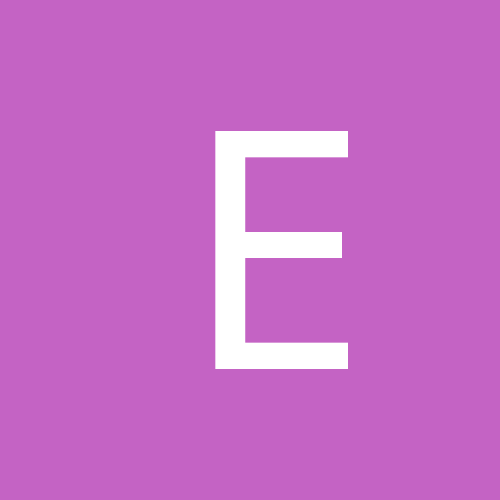 Content count

22

Joined

Last visited
Community Reputation
0
Neutral
General Info
Location
Car Type
Car Model
Les you mad dawg! find me some homo!

What turbo kit do you recommend? I've been looking at ct20's. What PSI would you put through it? As far as I know the engine has 280ks on it. No idea if it has ever been reco'd or anything.

Hey guys, recently got myself a 4x4 single cab Hilux. 1991 2.8D Just looking around at turbo kit's and turbo options. I know this is probably the 10000th thread about it Sorry. I just would like to get any opinions on the improvement on fuel economy and power! I've been reading and some people say the 2.4 surf manifold bolts on? (ct20 I think) Anyone confirm this? If so is it a great increase? It has 280ks on it and unknown of internal condition. The injector pump was rebuilt 1000kms before I brought it also Thanks in advance.

Was a hugeee fan of the XD9's But wow. mirin the new rim choice!

OMG LOOKS LAGGY AS FURAKKKKKKKKK BRO? WTF BRO LAG btw you're joocey Les <3

Les, I hope your car blows up somehow today while getting your new tune, I really do. <3 Jake

Thanks for the links Yo_Mang!! Indeed you're right I'm better off trying to find one with 5stud conversion, coil overs, lsd, all the jizz jazz. and they're probably well worth the 8-10 k you pay. By the time you one stock as a rock in good condition for 4 k as an example by the time you buy 5stud conversion, even a manual conversion , coil overs, adjustable suspension etc etc It almost makes 8 k to be cheap really. But yeah I also have in mind just tracking it only while I'm on my p's so DET is in question. also do the S14/15 SR20DE's have much over the S13 SR's?

Yeah the only engine mods I'll do is exhaust punched cat and shortened intake oh and extractors. My main focus would be towards suspension Coil overs, traction rods after market control arms camber arms. And just slamming in with epic fitment.

http://www.tamparacing.com/forums/hybrid-motorsports/584220-hms-s13-s14-1jz-2jz-swap-kit.html "This hassle-free kit Also has a unique bolt in feature: So No Welding is involved. Use your stock rubber engine mounts." That's what I found a while ago when I was doing Google searches

Thanks for the advice. Yes! I'm in no rush whatsoever I'm sure I'll pick one up cheap cheap. Not looking forward to the sluggish SR20DE. But I guess you have to start from the bottom and work your way up in power.

Oh I thought they were just direct bolt in. Btw what turbo are you more learning towards atm?