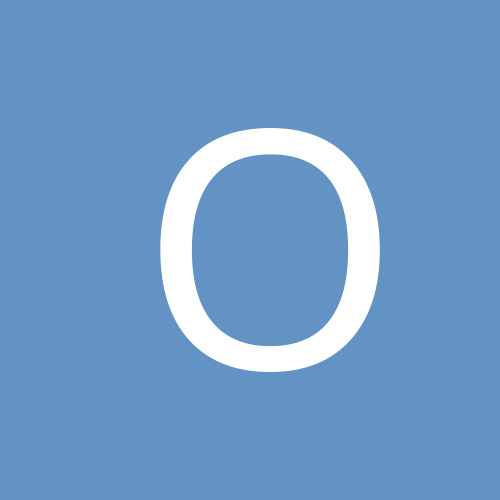 Content count

34

Joined

Last visited
Community Reputation
0
Neutral
General Info
Location
Car Type
Car Model
Still got these? Sms me 0435 626 691

Time and 60' I was happy with. Many issues with the car before I took it up so it could have been much better. Had a split coil that limited revs to 6000 and one engine mount was loose so it popped a cooler pipe. Not to mention I put it in neutral for a while mid run lol. It's got a 1uzfe with a t04z and toyota auto. It has standard r32 gtr handbrake (not hydro, just modified handle for more leverage) and hoosier 255/50r16 drag radials. Made 380kw previously and ran 136mph at Cootamundra airstrip. Currently upgrading to new precision 6870 turbo and getting some drag suapension under it. Hoping for 10s at Coota and 9s at wsid.

I need a non-GTR front flange for the diff and R32 GTR rear coilovers.

20% rule is in vsb14 http://www.infrastructure.gov.au/roads/vehicle_regulation/bulletin/pdf/NCOP3_Section_LA_Engine_01jan2011_v3.pdf

I think Performancelub sell it but last time I checked it wasn't listed on their site.

New motor fitted after working out the pulleys for my supercharger were sized for ~22psi. Hoping for ~500rwhp Also new wheels fitted. -Ross Pistons -Argo Rods -Sealpro rings -Kelford Cams -XR6 valve springs -nitrided crank -ported heads -Cometic head gaskets -Arp head and crank studs/bolts

That's good to know. Based on the cars I've seen I thought they only did cut springs for commodores lol

I've got black leather s15 seats... would sell for the right money.

I'll swap you for the standard LCAs/castor rods out of my car have done maybe 100km since passing Dickson...

Km on engine? What clutch and diff?

Only 4 days after we get back from the rally so I'm not going to enter this time. Will come out and watch though.

Spotted a black s13 silvia buried in a tree around the corner from my house in wanniassa thisarvo.

Looking for second hand rear brake pads for an R31, just need something that will last another 10,000km. Hopefully free?