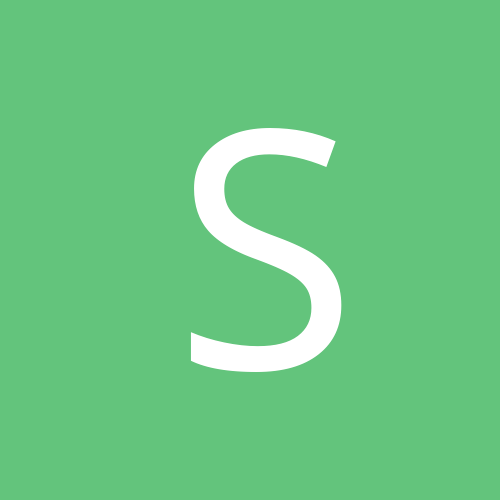 Content count

71

Joined

Last visited
Community Reputation
-22
Bad
just cars are good and do agreed value which is good also

just car or shannons if you have been a good boy!

He'll yeah me too cheap feeds here we come lol

yes mee too! looks sexy as

im keen for this my fc may be ready see how i go in the next few weeks

now thats a decent kit some of them just look like crap agreed that 1 looks sweet!

nice! im pulling 200rwkw on 10psi what turbo/setup are you running?

i love this fc very mild mods too with soo much power!

very keen please pm me more info im ready to go!

LOL I was in the 7 beheind you was a fat drift matedidnt look like you were anywhere near cams car No where near yous thats why i went wide,, you were at least 5m off the road and i didnt even get the back wheels near the edge, anyways just write stuff because u dont like me.. whatever... doesn really bother me! any ways i admit probs wasn the place to do it considering u guys were there broken down, i admit that, sorry, but im not stuid and know how to drive..... personal attacks are not needed!! apart from that cruise was mad!! and was for a good cause!! congrats to all involved!!

that would be me in the white fc with the screamer still getting used to it since its been in the shed since january that was its first outing since then lol

hanging for another cruise too was awsome no cops no defects and the look on peoples faces through some of those country towns was pricless lol.. Also some of those bikes in the hills comming the other way leaning into the corners got pretty close to us ey.